Innovation Day 2022
The Science History Institute and the Society of Chemical Industry America presented the 19th annual Innovation Day on September 13, 2022.
We intend to present this event as a combination of in-person and online sessions. In-person sessions of Innovation Day will be held at the Science History Institute Conference Center in historic Old City Philadelphia.
Overview
The Innovation Day Steering Committee built an amazing agenda for the 2022 meeting. We opened with a poster session and networking, followed by the annual Schlinger Symposium with an address from the SCI 2022 Gordon E. Moore Medalist, Kevin M. Maloney of Merck. Next, panel experts offered stimulating presentations and discussions on topics that explore sustainability and digitization with particular focus on the following tracks:
Digitization
Artificial Intelligence for Manufacturing
In using AI in manufacturing, we aim to use data to make decisions faster and more accurately than a human can do. Current applications of AI face skepticism, but hold great promise for predictive maintenance and quality, increasing yield, reducing waste, and forecasting. In this session we took a look at how we've used AI to meet some of the problems facing manufacturing today and what the future holds for AI in manufacturing.

Artificial Intelligence for Materials Discovery
Front-end innovation ensures that no opportunities are missed when choosing ideas that represent the best opportunity for development and commercialization. This process is crucial to materials discovery, which is often high-risk and complex. With a seemingly infinite number of possibilities in material discovery, how can we use AI to impact this early and creative phase? In this session we explored the latest in using AI in the materials discovery process, with emphasis on front-end innovation.
Sustainability
Materials Science
The demand for new materials is driving innovation in industry. In this session we reviewed new sustainable, smart, and responsive materials that offer improved physical properties, lessen the burden of waste on the planet, and/or provide a boost for circular systems and allow for the implementation of a circular economy. We also discussed the challenges and solutions we've discovered while reassessing internal processes from the perspective of materials' lifecycle.

Carbon Capture and Net Zero Goals
In this session we explored innovative efforts that are laying the groundwork for a transition to a sustainable energy future. We discussed breakthroughs in carbon management, including carbon capture and storage and other key technologies, that aim to minimize the environmental impacts of fossil fuels and meet climate goals.

Schedule
Attire: Business/Business Casual
8:30am–10:30am
Check-in Opens (Lobby)
Coffee and continental breakfast until 9:45am

9am–10am

Virtual Poster Sessions
(remote attendees and all poster presenters)

9am–10am

Museum opens at 9am
Museum programming begins at 9:45am and 1:15pm
Museum closes at 3:30pm
Downstream exhibition talk: 9:45am to 10:15 am
Science and Activism museum tour: 1:15pm to 1:40pm

10:15am–11:15am
Virtual Poster Sessions
(remote attendees and all poster presenters)

11:30am

Innovation Day Luncheon

12:15pm

Welcome




David A. Cole, President and CEO, Science History Institute
John Paro, Chair and CEO, Hallstar, and Chair, SCI America




The Warren G. Schlinger Symposium




Kevin Maloney, Merck, 2022 SCI Gordon E. Moore Medalist
30-minute talk followed by Q&A

1pm–1:45pm

Break and Continuation of Poster Networking
Science and Activism museum tour: 1:15pm to 1:40pm

1:45pm–3:15pm

Breakout Panels – Session 1




Sustainability Track 1: Materials Science




Organizers:
Robert Butterick, Dow Inc.
Felicia Parks, Hallstar


Speakers:
Daniel De Bonis, Department of Defense Commodity Manager for Chemical Agent Resistant Coating (CARC)
Jackie DeGroot, Senior Fellow, Dow Inc.

Digitization Track 1: Artificial Intelligence for Manufacturing

Organizers:
Gregory Briner, Hexion, Inc.
Robert Li, ExxonMobil

Speakers:
Jitendra Kadam, Principal Autonomous Technologies Engineer, ExxonMobil Technology and Engineering Company
Chandra Reddy, Senior Technical Staff Member, AI Applications, IBM Research



3:15pm–

3:30pm

Break
Museum is open until 3:30pm

3:30pm–5pm

Breakout Panels – Session 2


Sustainability Track 2: Carbon Capture and Net Zero Goals

Organizers:
Robert Harding, W. R. Grace & Company
Deidre Sandrock, Milliken & Company
Daniel White, Lyondell Chemical Company

Speakers:
Raghubir Gupta, Cofounder and President, Susteon Inc., Cofounder and Chief Technology Officer, Sustaera
Dan Hancu, Senior Program Manager, Carbon Capture, U.S. Department of Energy

Digitization Track 2: Artificial Intelligence for Materials Discovery

Organizers:
Duncan Coffey, DuPont
Chris Killian, Eastman Chemical Company
Hai Zhu, DuPont

Speakers:
Arthi Jayaraman, Centennial Term Professor for Excellence in Research and Education, Department of Chemical and Biomolecular Engineering; Professor, Department of Materials Science and Engineering; Affiliated Faculty, Data Science Institute, University of Delaware
Gregory J. Mulholland, CEO, Citrine Informatics

5pm–6pm

Cocktails and Networking
Awards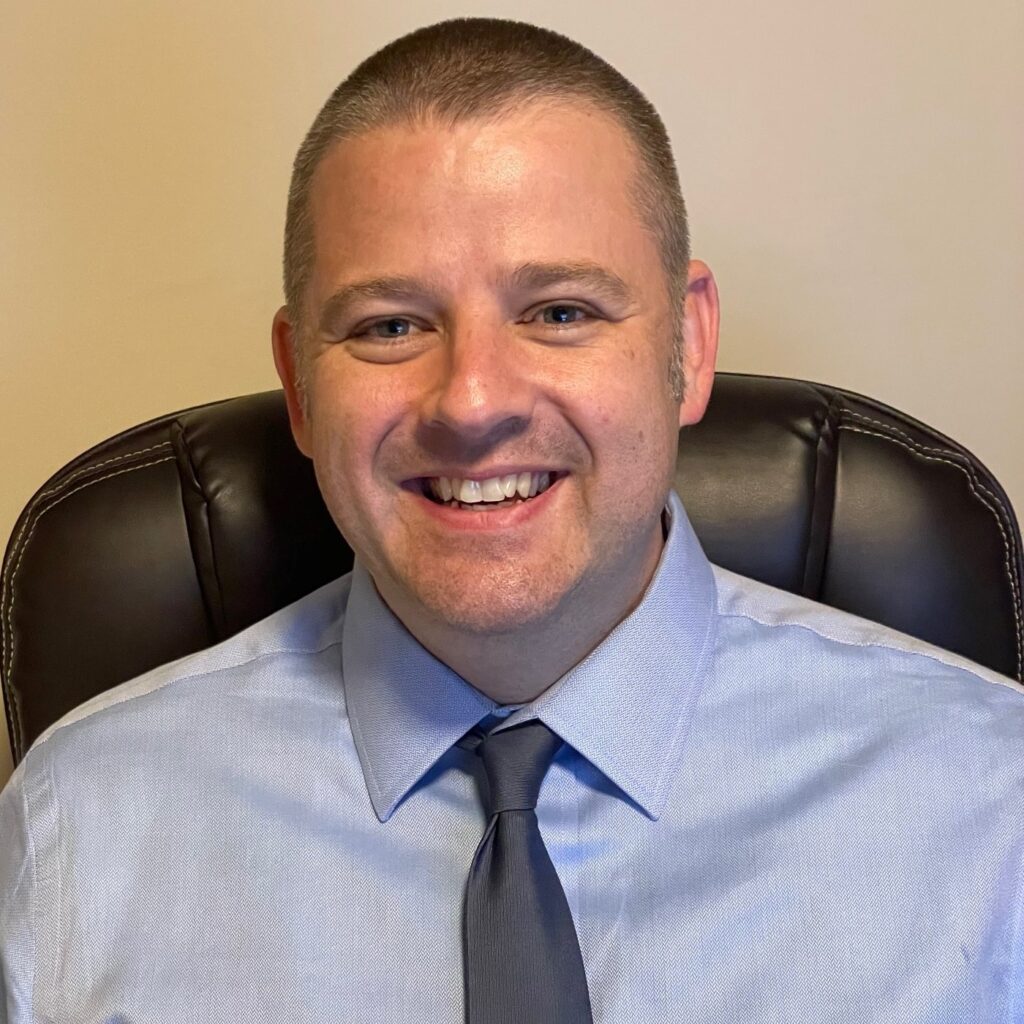 SCI Gordon E. Moore Medal
The Society of Chemical Industry, America Group (SCI America), established the SCI Gordon E. Moore Medal to recognize early-career success in innovation, as reflected both in market impact and improvement to quality of life. By highlighting extraordinary individuals and their work, SCI America aims to promote public understanding of research and development in modern chemical industries, enhance the interest of students in applied chemistry by providing role models, and emphasize the role of creative research in the global economy.
The 2022 Moore Medal was awarded to Kevin M. Maloney.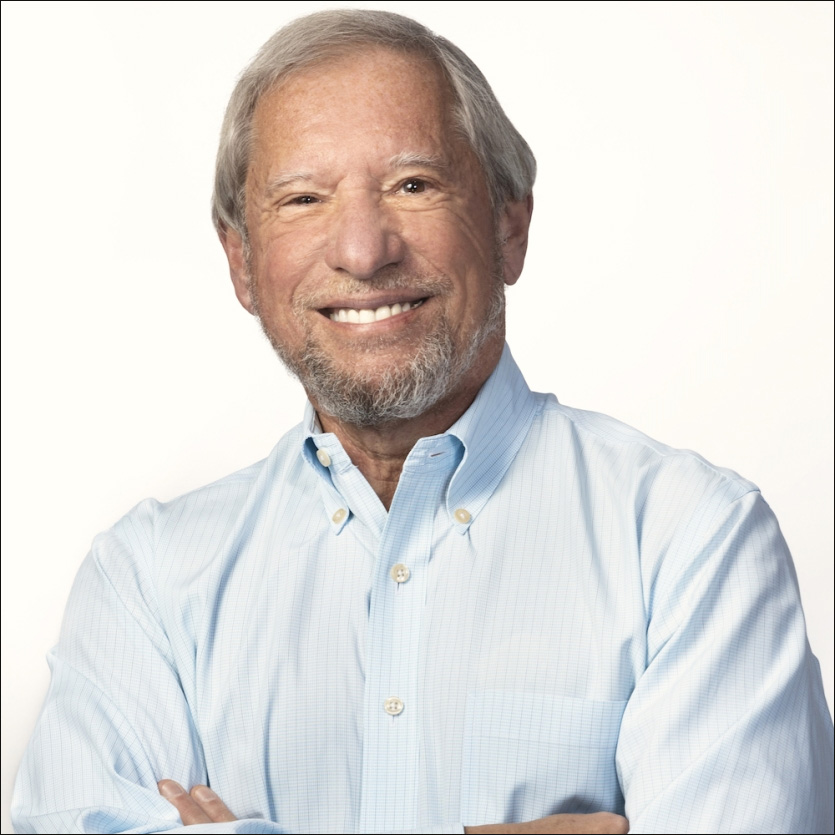 SCI Perkin Medal
The SCI Perkin Medal was established to commemorate the 50th anniversary of the discovery of mauvene. Today the medal is widely acknowledged as the highest honor in American industrial chemistry. William Henry Perkin was a founding member of SCI, and this medal was first presented in New York to Perkin himself.
The 2022 Perkin Medal was awarded to Dennis Liotta.
Sponsors
Premier Sponsor
The Warren and Katharine Schlinger Foundation
Presenting Sponsors
Eastman Chemical Company
ExxonMobil Product Solutions
Hexion, Inc.
Trinseo
Westlake
Sustaining Sponsors
BASF Corporation
Chemours
Chevron Phillips Chemical Co. LP
Covestro LLC
The Dow Chemical Company
DuPont
LyondellBasell
Olin
Univar Solutions
W. R. Grace & Company
Contributing Sponsors
Air Liquide NA
Arkema Inc.
Hallstar
Milliken & Company
Synthomer
Steering Committee
Gregory Briner
NA R&D Technology Manager
Hexion, Inc.
Robert Butterick
Northeast Dow Center Site Leader
Dow Inc.
Duncan Coffey
Field Engineering and Supply Chain Development Program Leader
Engineering Technology Center
DuPont
Robert Harding
Senior Technology Advisor
W. R. Grace & Company
Chris Killian
Senior Vice President and Chief Technology Officer
Eastman Chemical Company
Robert Li
Product Innovation Research Manager
ExxonMobil Technology and Engineering
Felicia Parks
Technical Director, North America
Hallstar
Deidre L. Sandrock
Director of Sustainability and Innovation
Milliken & Company
Daniel White
Manager, R&D Acetyls, BDO and Olefins Research
Houston Technology Center
Lyondell Chemical Company